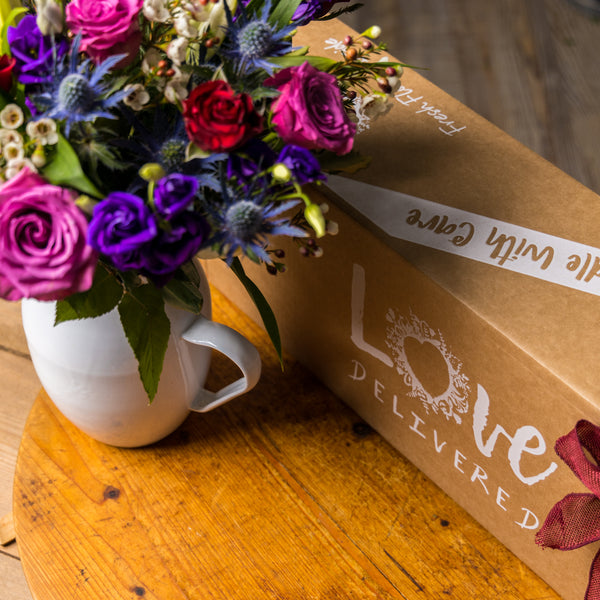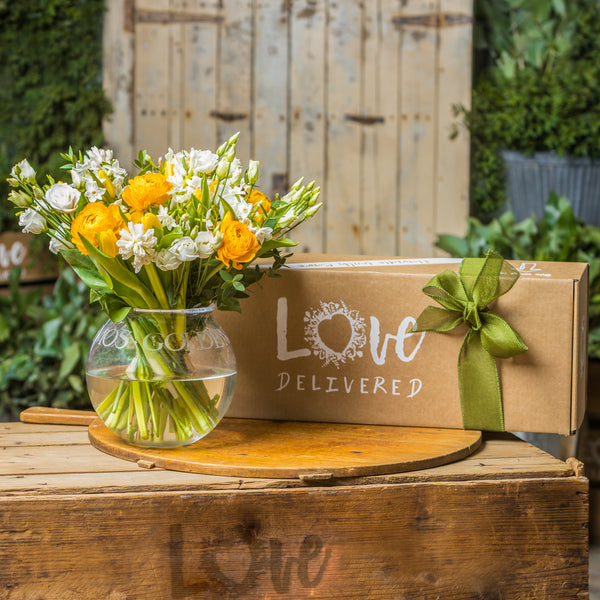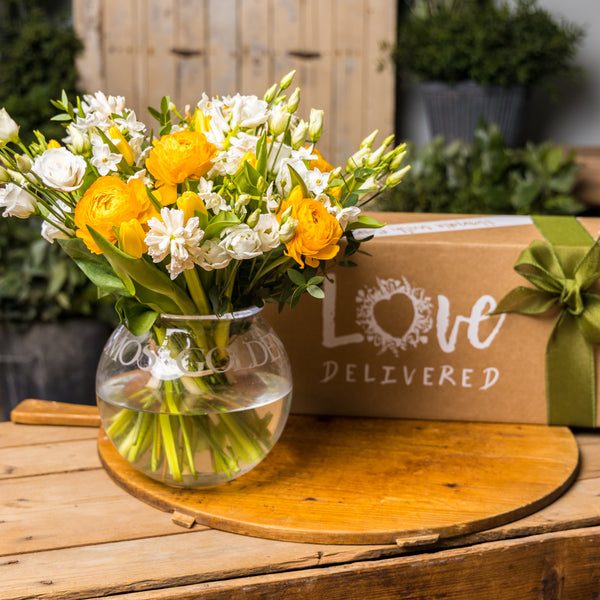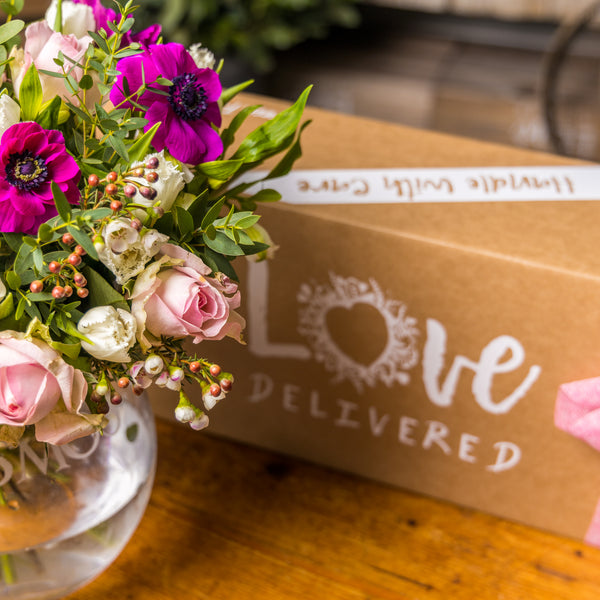 Each fortnight, your loved one will receive a Love Delivered box full of the freshest seasonal flowers, hand selected by our florists.
A wonderful gift or simply the very best flowers for your own home. 
£25 per box paid by recurring payment just before each delivery.
If your first delivery is on a Wednesday, your next delivery will be two weeks later on a Wednesday.
You can update or cancel your preferences at any time. Where possible our couriers make 'no contact' deliveries for safety and hygiene.
Flower subscriptions are also available for monthly delivery.
Want to pay upfront for your subscription? Enjoy flowers the fuss-free way.
Note: Some stems are delivered in bud, this is to enhance their life and provide you with the freshest flowers possible
Note: Not available to addresses in Northern Ireland.
We've made it easy for you to enjoy our beautiful seasonal flowers. Each time you receive a delivery, your flowers will arrive in the freshest condition, ensuring they last as long as possible. Simply untie the jute bow, unfurl the kraft paper to reveal your beautiful seasonal flowers. Our flowers are arranged in handy bunches so you can simply arrange in several vases to adorn different rooms in your home or simply create one large display.