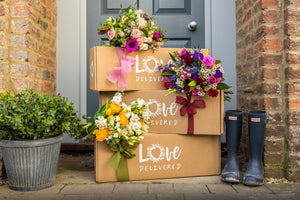 Who wouldn't love flowers fresh from the farm delivered to your doorstep, month after month?
Subscribe today for just £25 per delivery and enjoy a little love delivered, again and again!
Choose either...
- pay as you go, just £25 per delivery
- a fuss-free, upfront one-off payment
Flowers for yourself or someone you love - our subscription flowers are the gift that keeps on giving!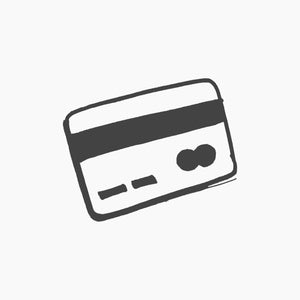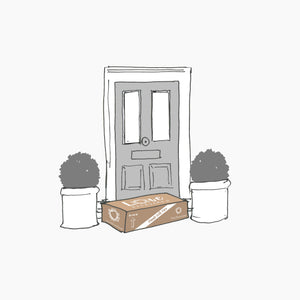 Choose how you want to pay.
Either...
- pay as you go, £25 per delivery
- a fuss-free, one-off payment
Select from a 3, 6 or 12 box subscription, delivered either monthly or fortnightly.
The choice is yours!
Our florists hand pick the blooms that are perfectly ready to send. Boxed the same day, your flowers are delivered via DPD Next Day Delivery service.
Your flowers are so fresh they will arrive still in bud! 
Your flowers will soon bloom and last long, if you follow the simple steps inside our box.
Some of our recent bouquets