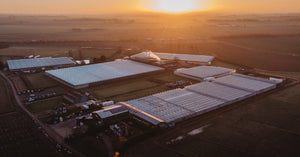 Here at Love Delivered Headquarters our mission is simple
''To provide beautiful sustainable flowers and gifts!!'
Flowers Speak a thousand words
We believe that Flowers have the power to create happiness,
bringing people together but also a form of self-expression. When shared with
others they can build relationships, help mend problems and can be a source of
inspiration. Therefore, we believe that our bouquets should be about the
flowers and not the packaging, using 100% recycled packaging our flowers are
presented and wrapped simply in paper, delivered to you in two beautiful
bunches enabling you to spread the joy throughout your home.  We are in the
business of capturing memorable moments!
From our greenhouses to your home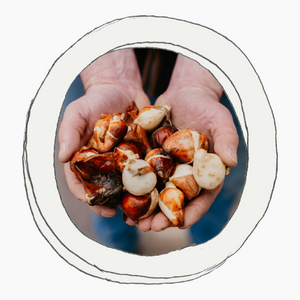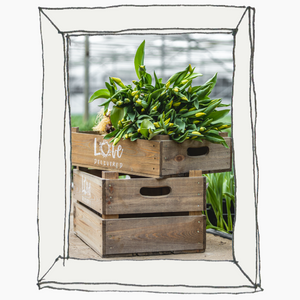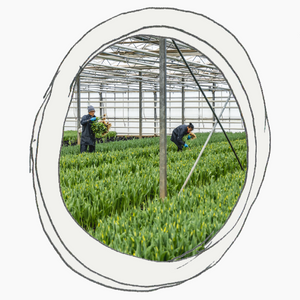 Provenance and Sustainability
We are expert British Flower Growers based in the Heart of
the Lincolnshire Fens specialising in growing and sourcing locally grown
flowers.
Love Delivered was established in December 2021 with the aim to grow and source British Flowers when the British season allows and
send these fresh directly to your door.
We know the provenance of every stem we use, any flowers
which are not home grown are sourced from other high quality local indoor and
outdoor flower producers, so they have only travelled few miles down the road.

Many of the flowers we use are grown outdoors exposed
growing as nature intended them to do so making the perfectly imperfect.
We are devoted to ensuring your flower delivery is as fresh as it
possibly can be.
 Out of the British season and during peak events we may
source from other ethical farms and growers outside the UK.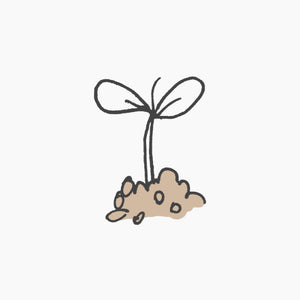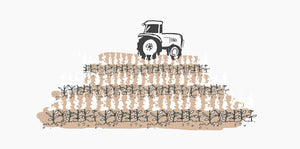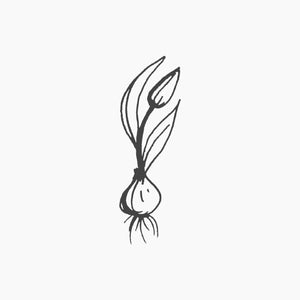 Eco -Friendly
We are small friendly team who Pride ourselves on all our
working practices, from growing standards to caring for the environment and
keeping our carbon footprint as low as it possibly can be. Our stringent
conservation and management policy has earnt us the LEAF mark accreditation.
 All our Tulips are grown Hydroponically,  so just water
is used,  eliminating any use of peat helping to preserve our
all-important Peat Bogs. Growing on water eliminates any use of pesticides
growing as nature intended and is a lot cleaner and easier to crop.
 All the flowers are irrigated using harvested rainwater
which has been collected from roof gutters and store in on site reservoirs.
 When the flowers need warmth to grow, we have a Biomass
heating System, burning end of life wooden pallets and fruit packaging so we
are not producing harmful emissions or burning fossil fuels. When we need to
keep the flowers cool, our solar panels assist with the electricity usage.
 The Glasshouse used to grow the flowers even have their own
blinds known as Thermal screening to keep the hit in. When the sun starts
getting stronger, the outside of the glass is whitewashed to keep the heat out
keeping the flowers cool, Flowers can really be very demanding.